personal
I grew up in Boise, Idaho, with the most awesome parents and a wonderful sister. I spent way too many years at MIT, and now live in San Francisco with my wonderful wife.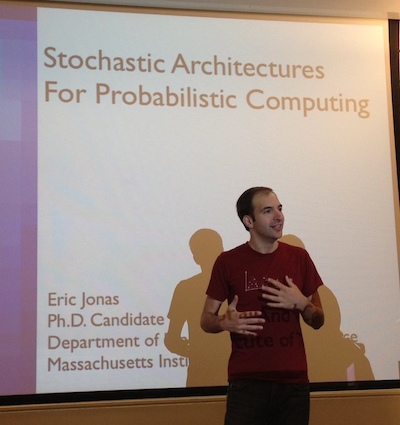 I like to listen to totally ridiculous music, run around in circles, and sometimes say silly things on the internet.
I have a small bird that means the world to me.